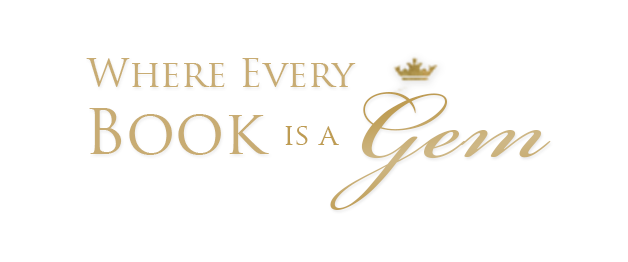 Citrine Publishing is an independent book publisher focused on excellence in publishing.
---
At Citrine Publishing, we partner with authors to produce and distribute high-quality books in both print and digital formats throughout the world. Our authors are a vast array of professionals, including entrepreneurs, coaches, teachers, counselors, health care professionals, legal professionals, novelists, memoirists, photographers, children's book authors, and leaders of non-profit and philanthropic organizations.
Our mission is a renaissance of true publisher-author partnership. We are selective about the books we publish in order to maintain the highest standards in the independent publishing industry. Citrine Publishing is a longstanding member of the Independent Book Publishers Association. Our office is based in Fort Lauderdale, Florida.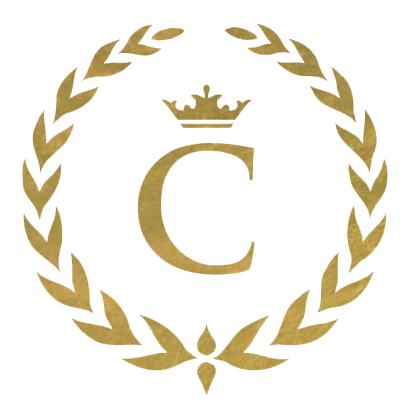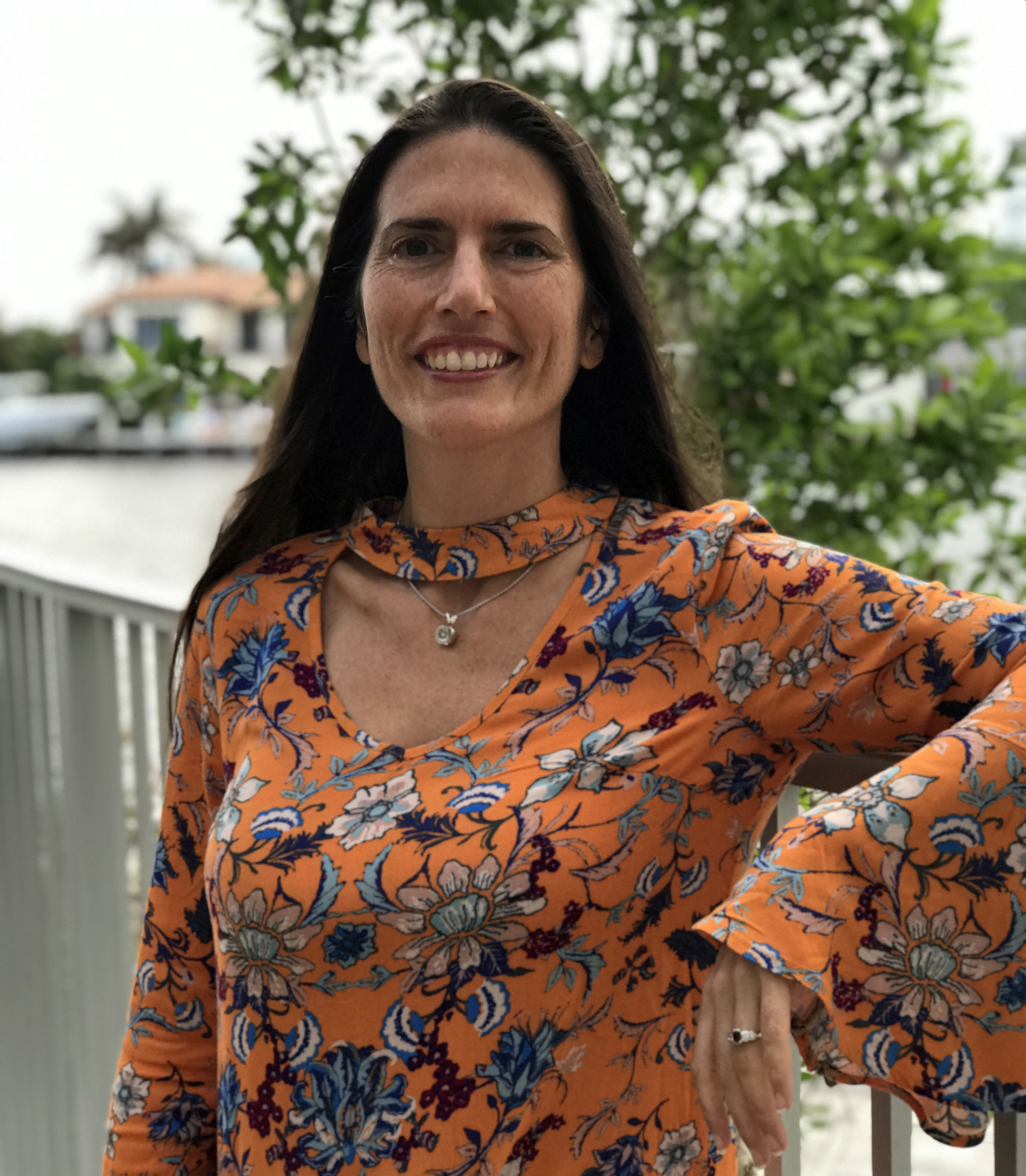 Penelope Love is the Founder and Publisher of South Florida-based Citrine Publishing.
A professional editor since 1997, Penelope was the Chief Editor of Counselor Magazine and has edited for Barnes & Noble, Inc., Health Communications, Inc. (HCI, Chicken Soup for the Soul), Bankrate.com, The Robert Wood Johnson Foundation, the International Trademark Association in New York City, The Gainesville Sun, The Journal of Electronic Publishing (University of Michigan Press), Nova Religio (University of California Press) and dozens of authors whose books have been published traditionally and independently.
Penelope has worked in all areas of book publishing, including editing, proofreading, interior layout, cover design, ebook conversion, website management, marketing and sales as a publishing director of an independent press. In the academic world, Penelope was recognized as Outstanding Master's Graduate by the University of Florida College of Journalism and Communications, where her published research pioneered innovative strategies for unleashing the printed word into the digital landscape. She is a Phi Beta Kappa graduate of Stetson University. She is also a member of the Independent Book Publishers Association and the National League of American Pen Women.
Penelope's refined combination of industry experience and creative insight can assist you with any book project at any point in your writing process and career. She always lends her professional care and attention to every detail of the publishing process. A true lover of the written word, she is ever on the lookout for talented writers and authors desiring an authentic publishing partnership.
---
Contact us today and schedule a phone or Skype meeting with Penelope Love to discuss your book.